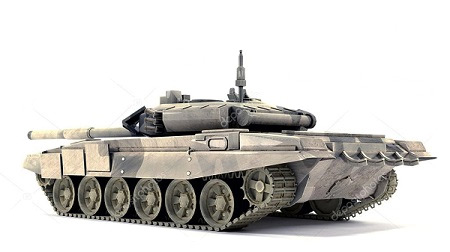 | | | | | | |
| --- | --- | --- | --- | --- | --- |
| Battery Type | Nominal Voltade | Nominal Capacity | Length | Width | Hight |
| RT 12-140 | 12 | 140 | 570 | 240 | 240 |
| BT 12-110 | 12 | 110 | 280 | 255 | 220 |
| | | | | | |
| --- | --- | --- | --- | --- | --- |
| Battery Type | Nominal Voltade | Nominal Capacity | Length | Width | Hight |
| T 6 V 200 T | 6 | 200 | 270 | 195 | 275 |
| T 6 V 210 T | 6 | 210 | 270 | 195 | 275 |
| T 6 V 220 T | 6 | 220 | 270 | 195 | 275 |
| T 6 V 250 T | 6 | 250 | 270 | 195 | 275 |
| T 8 V 135 T | 8 | 135 | 270 | 195 | 275 |
| T 8 V 150 T | 8 | 150 | 270 | 195 | 275 |
| T 8 V 170 T | 8 | 170 | 270 | 195 | 275 |
| T 8 V 180 T | 8 | 180 | 270 | 195 | 275 |
| T 12 V 36 T | 12 | 36 | 270 | 195 | 275 |
| T 12 V 60 T | 12 | 60 | 270 | 195 | 275 |
| T 12 V 80 T | 12 | 80 | 270 | 195 | 275 |
| T 12 V 120 T | 12 | 120 | 530 | 240 | 300 |
| T 12 V 140 T | 12 | 140 | 530 | 240 | 300 |
| T 12 V 150 T | 12 | 150 | 530 | 240 | 300 |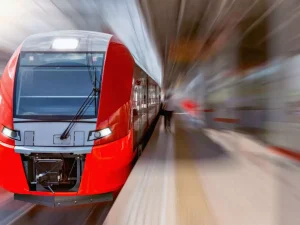 Diesel – electric locomotive starting batteries (Conventional lead acid batteries)
Type NR 8-420 T
Nominal voltage. 8 Volt
Nominal Capacity. 420 Ah at 8 hr (min. rating)
Initial Surge Current. 2000 A
Cranking Current 1200 A (minimum)
Temperature Range 0o – 55o c
Container Molded for Diesel locomotive
| | | | | | |
| --- | --- | --- | --- | --- | --- |
| Battery Type | Nominal Voltage | Nominal Capacity | Length | Width | Hight |
| NR 8-420 T | 8 | 420 | 713 | 204 | 450 |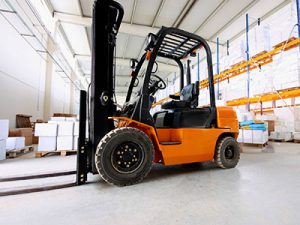 Cell Containers and Covers:
Adapted for push-in plugs, allows the optimal sealing of the terminal posts throughout special rubber bushes.
Poles:
Robust cross-section, designed to ensure high electrical conductivity and the best mechanical characteristics.
Connectors:
guarantees the perfect electrical connection between the cells, ensuring full insulation of conductors.

Separators:
Microporous Polyethylene, to ensure high performance and complete insulation between positive and negative plates, while allowing the free flow of electrolyte through- out the cell.

Positive Plates:
Tube design with non-woven gauntlet and pins-grid produced by die-casting, to give high mechanical characteristics and maximum current carrying ca
pacity. Negative Plates: Thick with design grid for improved holding of the active material and high electrical conductivity.