The company was founded in 1983 by Eng. Hamed Marzouk, Chairman of the Board of Directors
The first Egyptian company to manufacture Maintenance-Free batteries in Egypt
United Batteries Company operates under a strong integration philosophy.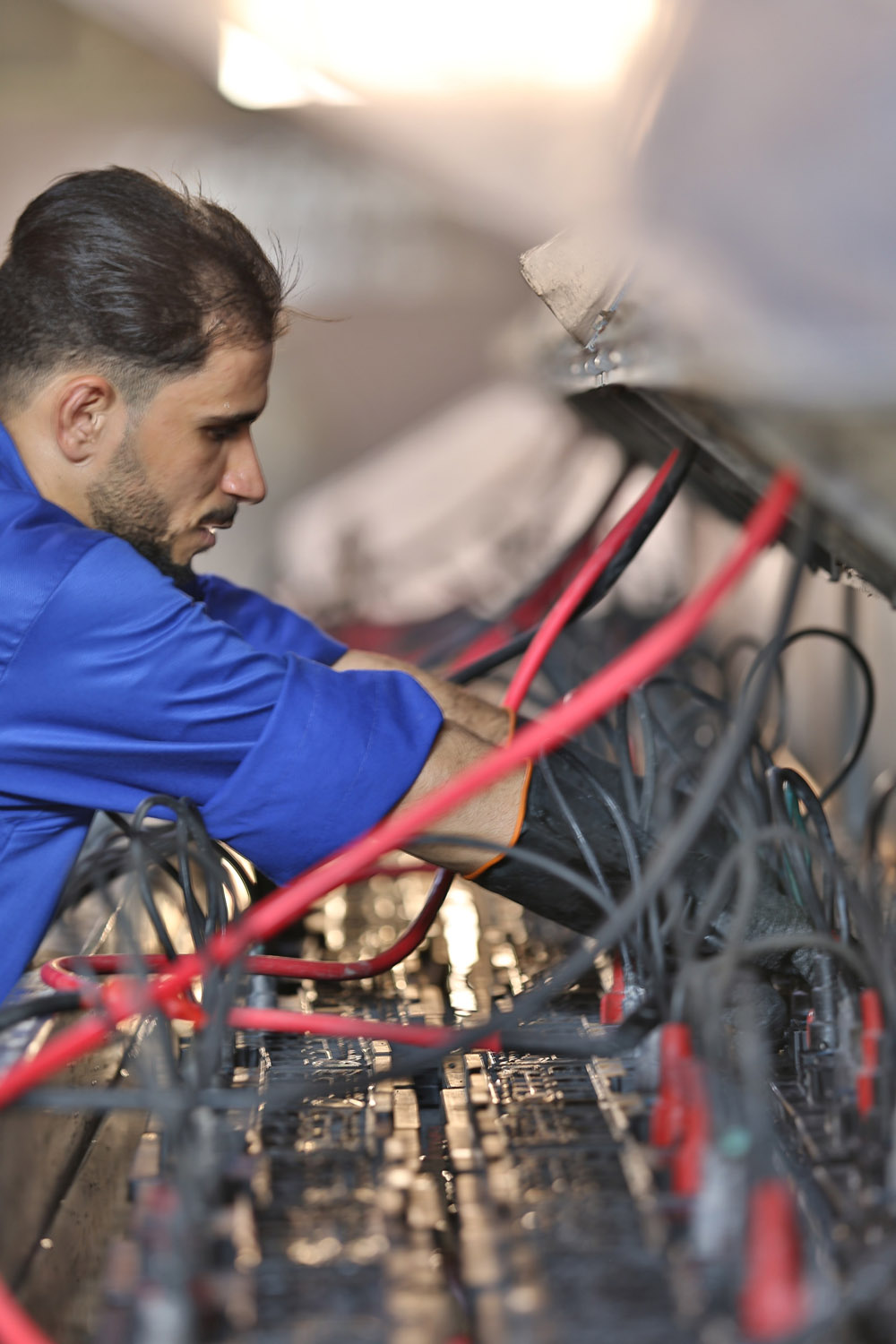 We manufacture all battery needs in-house.
The company owns a factory for the production and refining of lead to ensure efficiency And the purity required for the battery.
The company also owns a factory for the production of plastic to provide the necessary plastic boxes and covers for batteries.
The United Company exports to more than 35 countries in the world in Africa and the Arab world
The company produces all types of Maintenance-Free batteries from motorcycle batteries and all types of vehicles

We produce solar batteries, grids, train and tank batteries
We search every day in order to reach the best technology to manufacture batteries with the longest life and the best efficiency
The team at United Company works constantly to ensure the development and progress of their company. And provide the best product to the customer.
Vision
To be the leader manufacturer and distributer of batteries in Egypt, Africa and the middle east markets, committed to provide total customers (Satisfaction)
Mission
With Eng.Hamed Marzouk Leadership we work to a clear mission: continuous improvement of battery technology.
Philosophy
Is to never compromise on quality, and this mantra has earned us our leading position in this field.
Prestolite is an internationally well-known brand manufactured by United Batteries Company, a leading company in the manufacturing of all type of Lead-Acid Batteries for all kind of applications needing a stored energy supply. Since 1982, United Batteries Company produce batteries focusing on Quality, Security & Reliabilit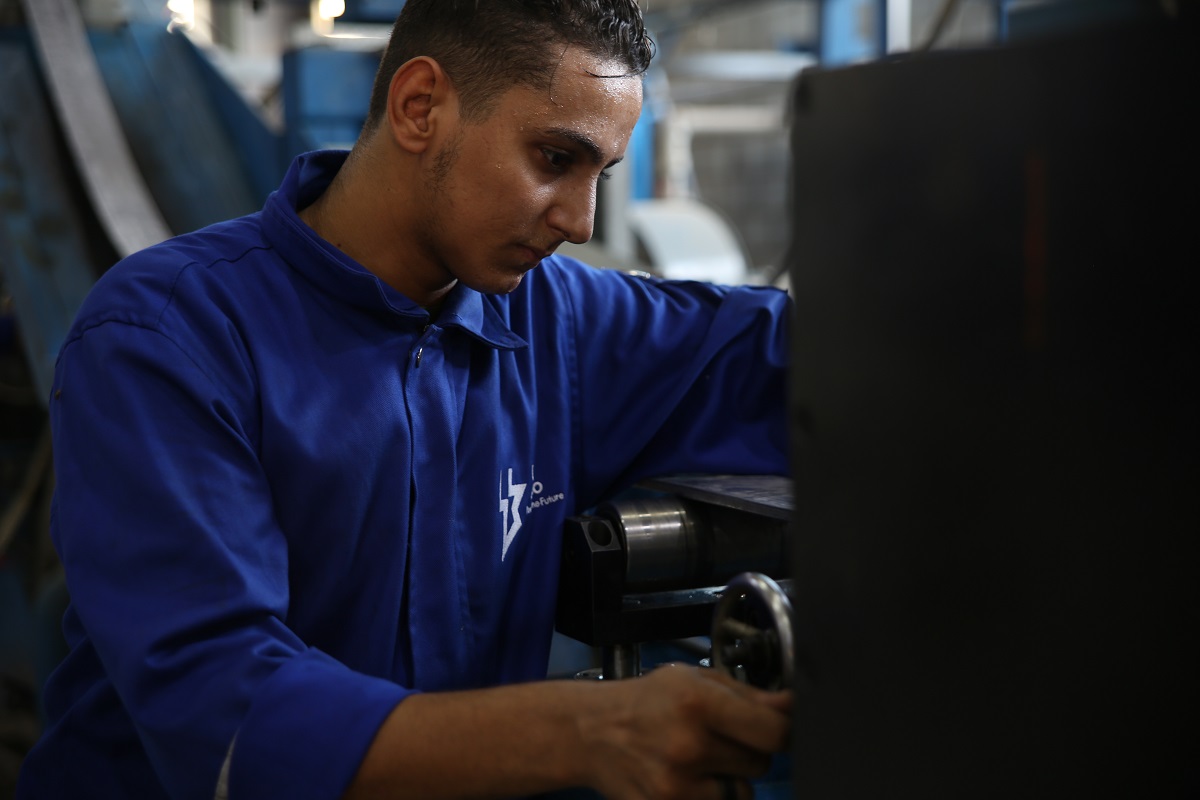 At United batteries, we constantly strive to ensure environmental responsibility and sustainability is at the heart of everything we do. With facilities that employ world-class technology and best practices globally, our manufacturing and recycling efforts have set industry benchmarks for health, safety and environmental performance. Our dedication to sustainability is evidenced by our innovations in the advanced battery industry for hybrid and electric vehicles. We also provide the aftermarket with the latest technological developments, helping our customers save energy, reduce pollution and fuel consumption, and recycle more.